9 teams registered for this competition
Find team members by exploring below. Don't forget to introduce yourself.

I am master's student of Energy Engineering at University of Massachusetts, Lowell. I can contribute technical skills and research work which can be helpful for any innovation.

Specialist on GIS and Remote Sensing technologies, environmental science, climate change, agricultural and soil science with certificates on applications of GIS and Remote Sensing technologies training courses and joined master degree on environmental science at Wageningen University (Netherlands) and Tashkent Institute of Irrigation and Melioration (Uzbekistan), which focused on environmental system analysis and applying GIS and Remote Sensing technologies in environmental issues and spatial data analyses as well as issues concerning climate change studies. My research interests are applying GIS and Remote Sensing techniques for decision making process such as natural resources management, environmental and climate change adaptation strategies for sustainable development of land and water resource management. Currently I am employed as consultant on GIS and Remote Sensing technologies at the International Water Management Institute (Central Asia Office).
Funding Available
$30,000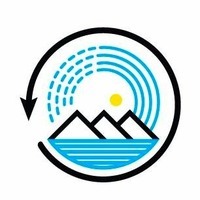 MIT Water is the premier network for water-related research and innovation at MIT. Our mission is to bring together creative, passionate, and motivated individuals to explore ways by which cutting-edge research, innovation, and policy across scales can help solve the most pressing challenges in the water sector.